Courtney Griffin, Ph.D.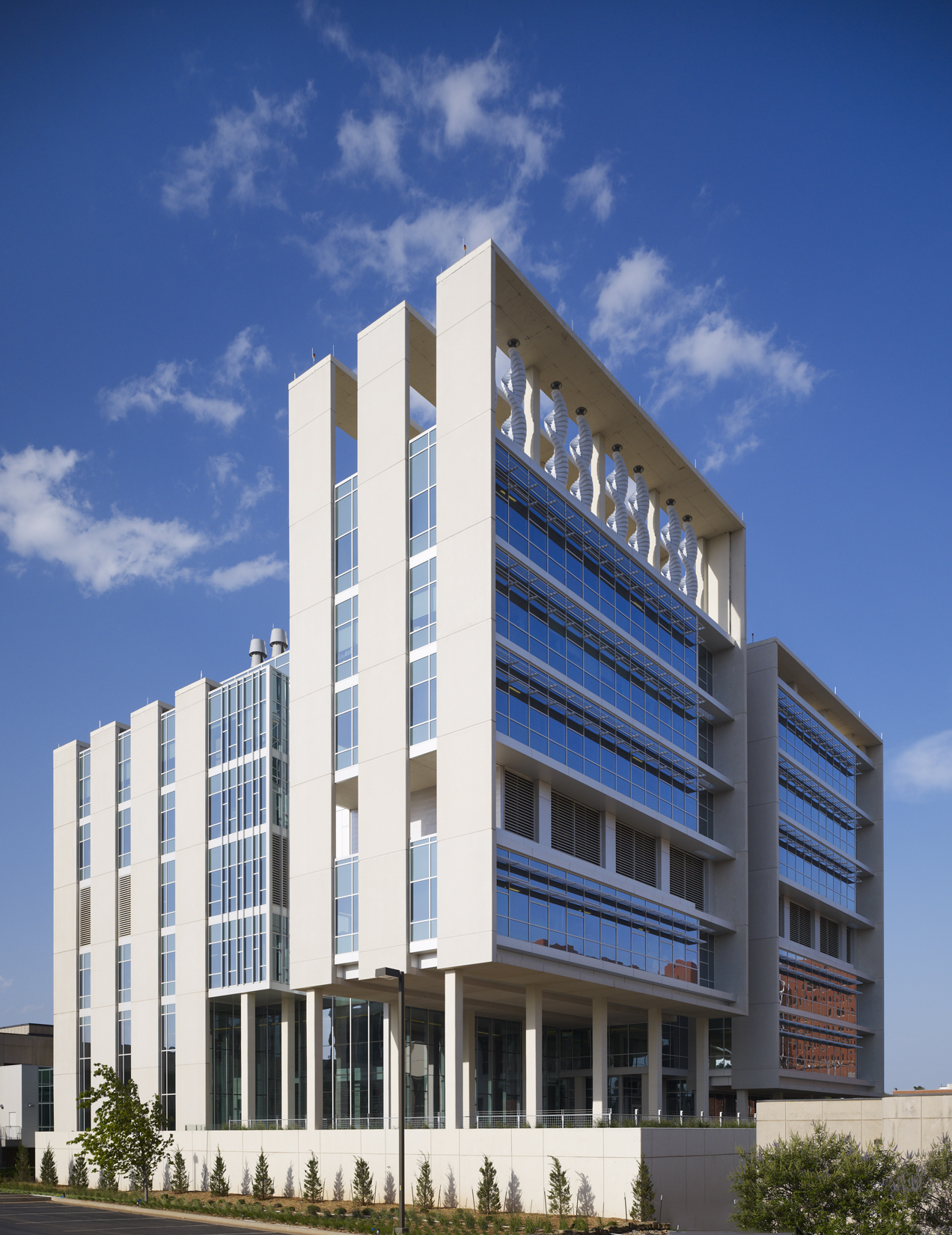 Member, Cardiovascular Biology Research Program
Scott Zarrow Chair in Biomedical Research
Scientific Director, Oklahoma Center for Adult Stem Cell Research
Oklahoma Medical Research Foundation
825 NE 13th Street, MS 45
Oklahoma City, OK 73104
Office: 405-271-7073
Lab: 405-271-7203
FAX: 405-271-3137
Courtney-Griffin@omrf.org
http://omrf.org/research-faculty/scientists/griffin-courtney/
Our laboratory is located on the 7th Floor of the OMRF Research Tower in Room 7205.
Courtney Griffin's office is located within the lab in Room 7202.
Administrative Assistant:
Grace Hammonds
Research Tower Room 7204
405-271-4447
Grace-Hammonds@omrf.org